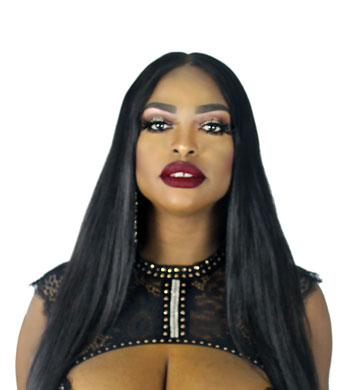 Fun. Fierce. Fabulous.
When it comes to the business of beauty, the Fab House Salon is a cut, color, and makeup application above the rest. Owner Kerry Wilkinson's desire for greatness and innate drive and willingness to succeed have enabled her business to flourish. Her unique style and passion for helping others tap into their own fabulousness has been a blessing to the City of Dunbar.
By working through many obstacles and adversities, Kerry has been able to preserve and enjoy what she loves to do. As the beauty business's leading lady, she encourages other entrepreneurs to have a strong business plan, find your niche, pursue your passion and don't let detractors kill your dreams. Kerry has a great team behind her and continues to offer more extensive products and makeup development. She truly is a one stop shop for all things fabulous. Contact her today for an appointment!
And remember to keep it fun, fierce, and fabulous!